Butyl Sealant (Roofing Tape)
ALSEAL Roofing Tape is a double-sided butyl adhesive tape that has high cohesive and adhesive strengths. It contains antioxidants, fungicides and anti-bacterial agents and available in several sizes.
It is used on the built-up roof to seal end laps and the side laps of the top (weather) sheet. Other applications are sealing around roof lights, gutters and flashings. It is suitable for both clay and concrete tiles as well as metal roofing installation onto concrete, metal or wooden structures. The tape can also be used on glass, polycarbonate, uPVC, epoxy coated surfaces and fibre cement boards.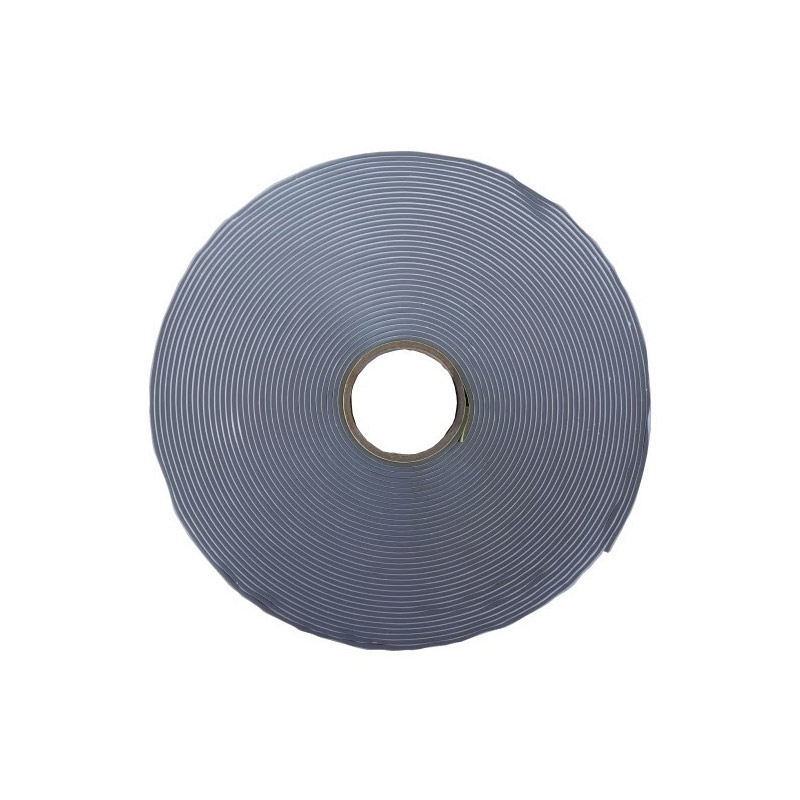 High cohesive and adhesive strengths
Anti-oxidants, fungicides, and anti-bacterial agents

9mm x 2.5mm x 19m
12mm x 2.5mm x 19m
19mm x 2.5mm x 19m